Sale is now Active! Connect Using (Na/Eu).Battle.rip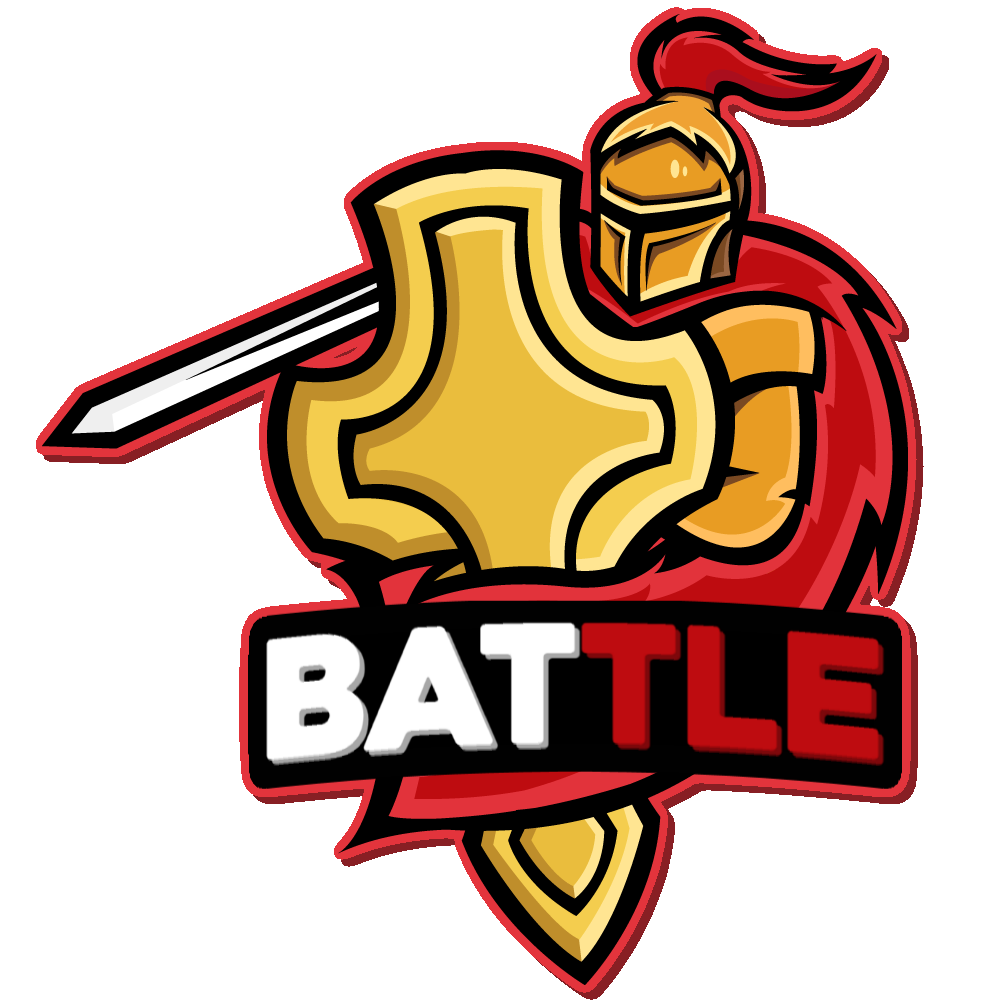 ━━━━━━━━━━━━━━━━━━━━━━━━━━━━━━━━━━━━━━━━━━━

Welcome to the Battle Store!

━━━━━━━━━━━━━━━━━━━━━━━━━━━━━━━━━━━━━━━━━━━
Terms and Conditions
When donating you are accepting our terms and conditions.

Please make sure you view our Terms and Conditions
Please select a category from above to begin browsing our packages for sale.
Usernames are Case-Sensitive (this means uppercase/lowercase matters)!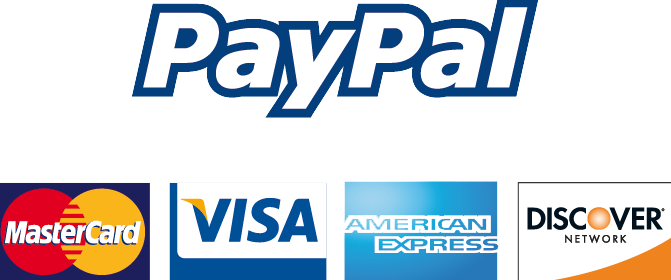 What do I do if I don't receive my purchase?
A purchase can take up to 10 minutes to process, and for you to receive. You must be online the server as well. If you don't receive your purchase within 1 hour, submit a support ticket on our Discord or join TeamSpeak for a quick support.
Disclaimer
Please note that all purchases are final and once you purchase your package you cannot be refunded. Chargebacks are not allowed, if any attempt to chargeback you will be blacklisted from the network.. This action is irreversible and will not be lifted under any circumstances. Please make sure you are above the age of 18, or ask a parent before purchasing a rank or package.

Support

If you have any questions or issues regarding to payments, please get in touch with us. For that you can do it through TeamSpeak voice support. (Our TeamSpeak: ts.battle.rip)

In case you have any issue with purchases, please make sure to send an email to 6k2.oficial@gmail.com
Minecraft is © Mojang AB 2009-2021.